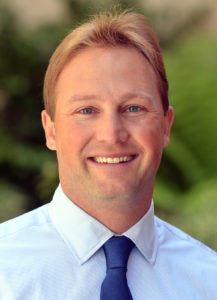 Lab director, Dr. George Slavich, Ph.D., has been chosen to direct an exciting new international, interdisciplinary grant program run by the Branco Weiss Fellowship, which provides early career scientists with a generous personal endowment to work anywhere in the world, on any topic of their choosing, for up to five years. The new grant program that Dr. Slavich will oversee will extend Branco Weiss' original vision for the Fellowship by providing small teams of exceptional scientists with up to 20,000 CHF (per project) to pursue a ground-breaking interdisciplinary project that would not be possible without the unique expertise of each team member involved or the unparalleled freedom afforded by the Branco Weiss Fellowship. The new grant program has been called the Branco Weiss Fellowship Collaborative Grants Program.
The Branco Weiss Fellowship spans the arts and humanities, and all major scientific disciplines — from art to history, and cell biology to epidemiology. The Collaborative Grants Program will thus promote the formation of exciting new projects that seek to forge links between different disciplines that can be combined to yield new scientific insights and groundbreaking discoveries. Dr. Slavich accepted his new role as director of the Program at the recent annual meeting of the Branco Weiss Fellowship, which takes place each year in November in Zürich, Switzerland.
Dr. Slavich was a Branco Weiss Fellow from 2008-2013, and will begin his directorship of the Collaborative Grants Program immediately.
——–
Dr. Slavich is an associate professor in the Department of Psychiatry and Biobehavioral Sciences at UCLA, a Research Scientist at the UCLA Cousins Center for Psychoneuroimmunology, Associate Director of the NIA Stress Measurement Network, and Director of the Laboratory for Stress Assessment and Research.